Fuzion Customer Program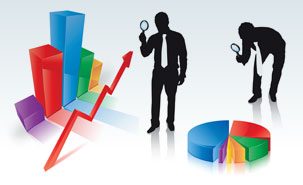 The Forum Fuzion Platform is a cloud based service that allows our customers to access high performance analytic services through an easy to manage, cost effective program. Customers can purchase individual analytics options for text, speech, or social media analysis. Customers can purchase these services in monthly, quarterly, or annual programs or even custom batch plans based on a defined research or analysis program.
Reports are packaged into 3 basic programs: Basic, Intermediate, and Advanced. Some customers need the flexibility of a custom program for reporting and Forum Research is more than happy to work with customers to develop an impactful analytics package tailored to their specific needs.